[ad_1]

FIRST ON FOX: Sen. Lindsey Graham, R-S.C., is proposing a legal route to overturn the Pentagon's abortion policy as Alabama Sen. Tommy Tuberville continues his blockade on hundreds of military promotions.
Graham tapped conservative attorney Jay Sekulow for legal advice. Sekulow is "confident" a lawsuit could be brought against the Department of Defense.
"This is a use of funds that's prohibited by law," Graham told Fox News Digital in an interview Thursday. "And certainly was never authorized by the Congress, and Jay is a pretty smart guy. He thinks that there's a great chance of success in the courts."
Graham will need the support of House Speaker Mike Johnson, R-La., to bolster momentum in court. The main argument, Graham said, is that the policy violates the 1976 Hyde Amendment, which prohibits the use of federal funds to pay for abortion services except in cases of rape, incest or when the life of the mother is at risk.
GOP SENATORS RAIL AGAINST TUBERVILLE'S MILITARY HOLDS NEARLY ALL NIGHT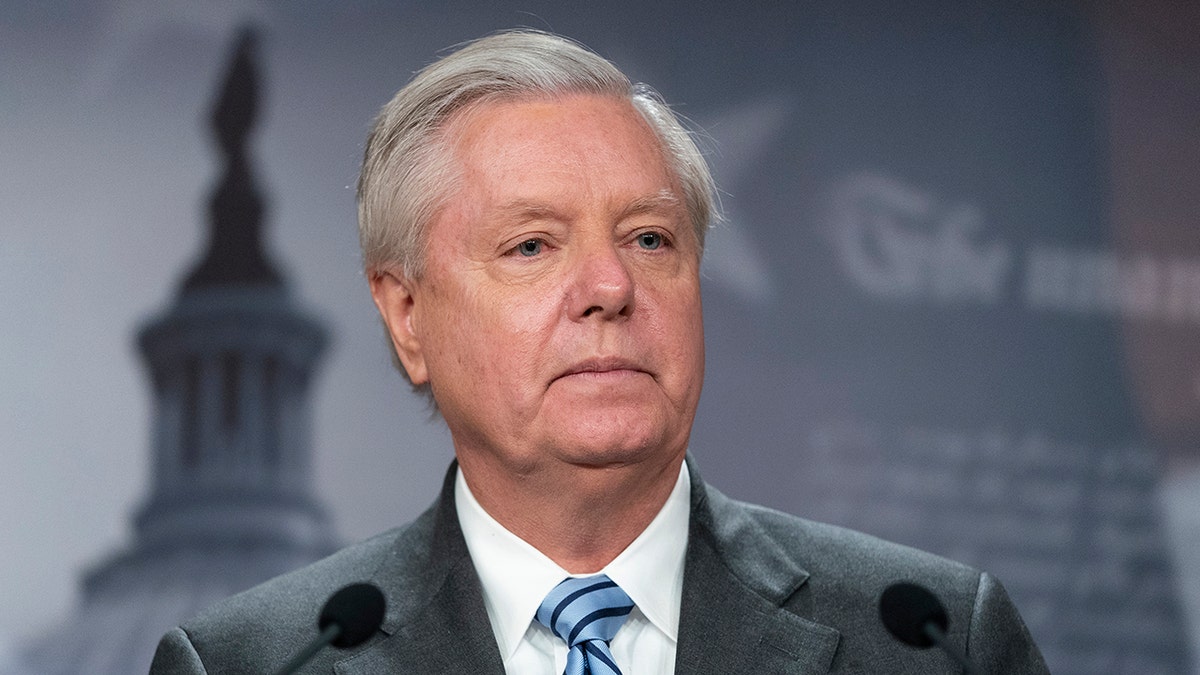 Additionally, the provision was implemented without Congress' approval after Roe v. Wade was overturned last year.
Graham is optimistic a court battle could bring a bigger return for the GOP, claiming it "may pay dividends down the road."
TUBERVILLE NOT BUDGING ON MILITARY HOLDS OVER ABORTION POLICY AS DEMS EYE RULES CHANGE
"I think the student loan provisions that were struck down, that was court action that reined in the Biden administration," Graham said of the Supreme Court's rejection of President Biden's student loan forgiveness plan in June. "I think the court action here could rein in the Biden administration [again]."
The other avenue, Graham said, may be through the military defense spending bill known as the National Defense Authorization Act, which Congress has to agree on by the end of December.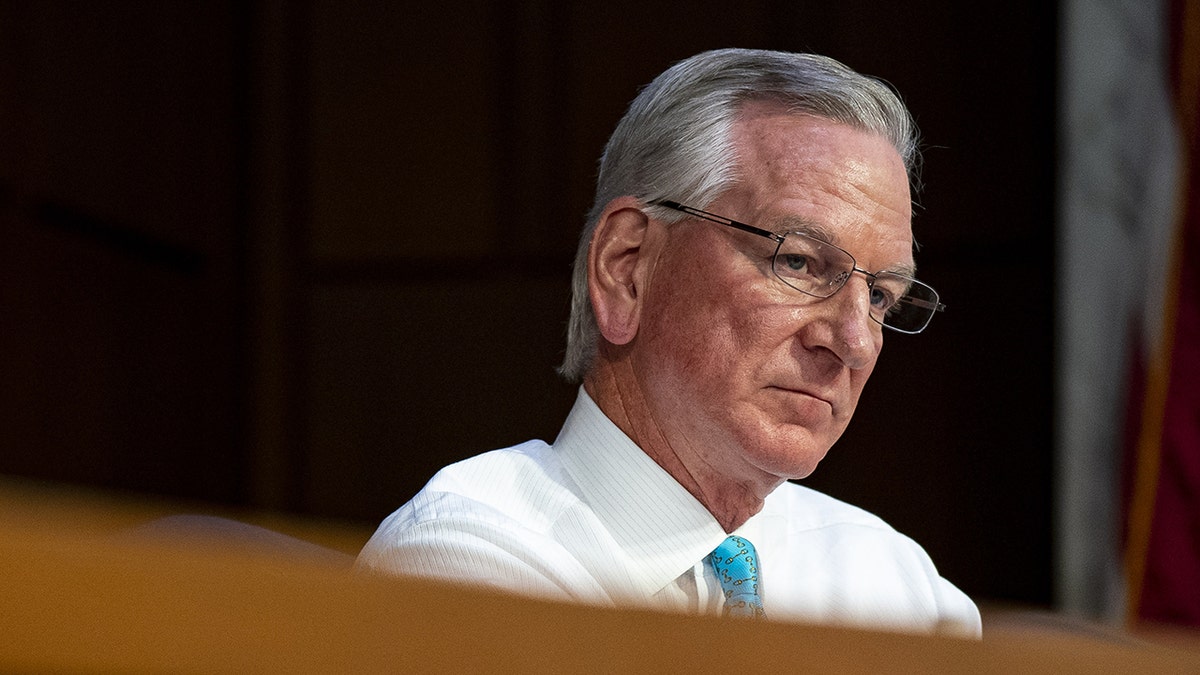 The House's version, which passed earlier this year, dismantled the abortion policy in its text, along with other hardliner GOP issues like transgender procedures for service members. But it's unlikely the Democrat-controlled Senate will agree to pass the lower chamber's package.
"I don't agree with the abortion decisions, using taxpayer money to pay for abortion travel, but military officers who are being denied promotions had nothing to do with this," Graham said.
SENATE DEMOCRATS ADVANCE MEASURE TO CIRCUMVENT TUBERVILLE'S MILITARY HOLDS 
Tuberville's protest, sparked by the Department of Defense reimbursing service members who receive abortion procedures, has been unwavering for nearly nine months.
The Democrat-led rules committee passed a resolution this week to override his objection and get promotions to the Senate floor. Nine Republicans will have to vote alongside Senate Democrats to get the motion across the finish line.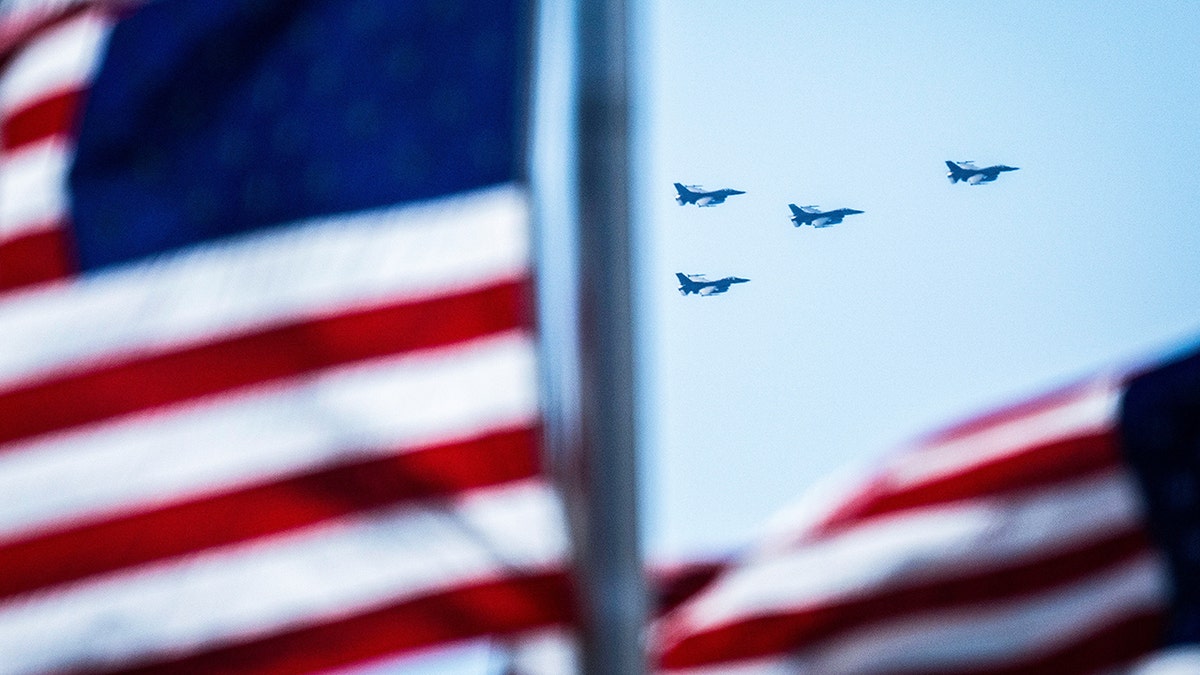 CLICK HERE TO GET THE FOX NEWS APP
Despite his opposition, Graham said he wouldn't vote with the Democrats.
"I am prepared to find off ramps without having to change the structure of the Senate," Graham said.
Sen. Minority Leader Mitch McConnell, R-Ky., who sits on the Senate Rules Committee, also voted against the resolution Tuesday, even though he has previously voiced his skepticism of Tuberville's holds.
Whether Tuberville is on board to trade his objection for legal action is yet to be seen. So far, he's been unrelenting, even after a handful of GOP lawmakers — including Graham; Todd Young, R-Ind.; Dan Sullivan, R-Alaska; and Joni Ernst, R-Iowa — took to the floor after midnight until nearly 4 a.m. Thursday to rail against his blockade.
In a statement to Fox News Digital, Tuberville's office said, "Coach is exploring all feasible options to end the Pentagon's illegal and immoral policy."
[ad_2]

Source link