Planned Parenthood will resume offering abortion services to women in Wisconsin following a key court ruling against existing abortion restrictions in the state.
Planned Parenthood's clinics in Milwaukee and Madison had previously been forced to close due to the state government attempting to use an 1849 law to ban abortions. A state judge ruled that the law does not, in fact, apply to abortions, paving the way for providers to resume services.
"With patients and community as our central priority and driving force, we are eager to resume abortion services and provide this essential care to people in our State," Tanya Atkinson, President and CEO of Planned Parenthood of Wisconsin, said in a Thursday statement. 
"With the recent confirmation from the Court that there is not an enforceable abortion ban in Wisconsin, our staff can now provide the full scope of sexual and reproductive health care to anyone in Wisconsin who needs it, no matter what," she continued.
WASHINGTON POST COLUMNIST CALLS OUT FACT-CHECKERS OVER CLAIM DEMOCRATS DON'T SUPPORT ABORTION UP UNTIL BIRTH
Abortions will resume at the pair of Wisconsin clinics on Monday.
The 1849 law in question bans the killing of fetuses, something that Republican leaders in the state argued applied to abortion. Dane County Circuit Judge Diane Schlipper disagreed, however, ruling this summer that "consensual medical abortions" do not constitute killing a fetus.
PSAKI REPEATS CLAIM THAT DEMS DON'T SUPPORT ABORTION UNTIL BIRTH: 'ENTIRELY MISLEADING'
Instead, Schlipper interpreted the law to ban an intentional attack on a mother with the goal of killing a fetus.
"There is no such thing as an '1849 Abortion Ban' in Wisconsin," she wrote in her ruling.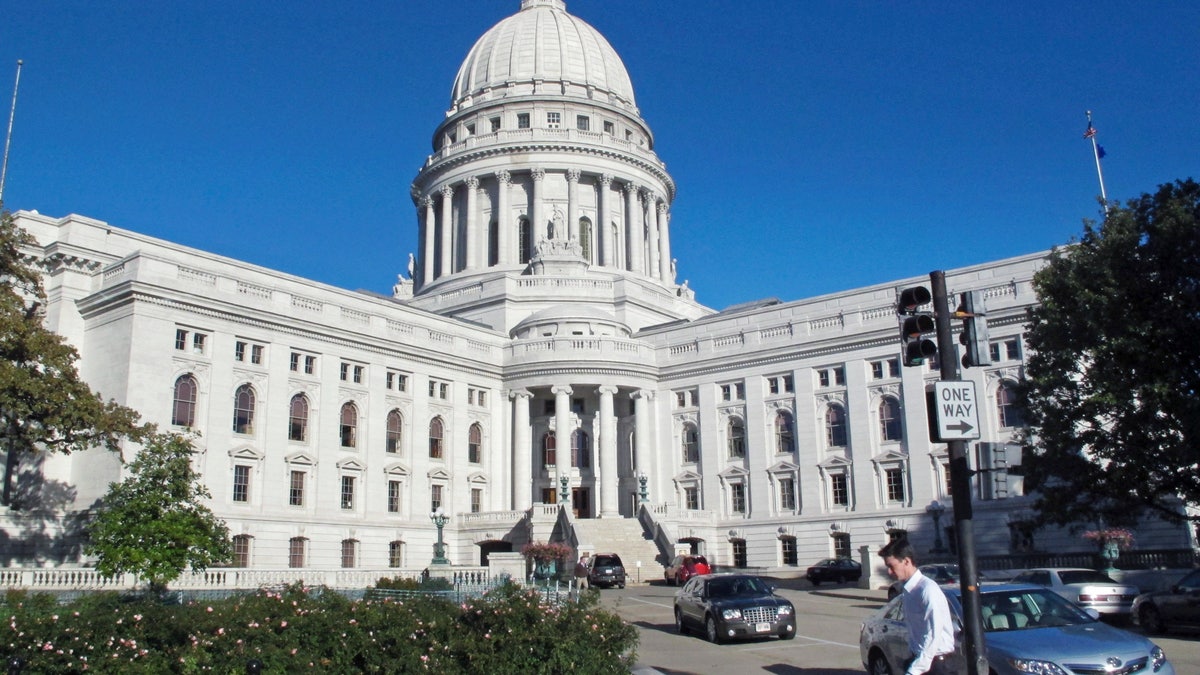 CLICK HERE TO GET THE FOX NEWS APP
Democratic Wisconsin Governor Tony Evers had attempted to overturn the 1849 ban via a repeal bill, but the Republican-held legislature refused to take up the legislation.
The Associated Press contributed to this report.