Senate Minority Leader Mitch McConnell, R-Ky., dodged reporters' questions Tuesday about whether he supports House Speaker Kevin McCarthy's decision to open a formal impeachment inquiry against President Joe Biden. 
"Well, we've got our hands full here trying to get through the appropriations process and not have an omnibus and I don't have any advice to get to the house," McConnell said after the GOP's weekly luncheon. "They've got a totally different set of challenges than we do, and so I think the best advice for the Senate is to do our job, and we'll see how this plays out later."
"I don't think Speaker McCarthy needs any advice from the Senate on how to run the House," he said to another reporter who asked if he supported the investigations. 
Last month, McConnell told the New York Times that pursuing an impeachment inquiry "is not good for our country." Nonetheless, the GOP leader made it clear the Senate will cross that bridge when it comes. 
HOUSE SPEAKER KEVIN MCCARTHY ANNOUNCES FORMAL IMPEACHMENT INQUIRY AGAINST PRESIDENT BIDEN
House Speaker Kevin McCarthy on Tuesday said House Republicans have "uncovered serious and credible allegations into President Biden's conduct" that will serve as the basis of an impeachment inquiry.
"Today, I am directing our House committees to open a formal impeachment inquiry into President Joe," McCarthy announced in a statement at the Capitol Tuesday. "This logical next step will give our committees the full power to gather all the facts and answers for the American public." 
JOHN FETTERMAN DARES REPUBLICANS TO IMPEACH BIDEN: 'YOU JUST GOTTA CALL THEIR BULLS–T'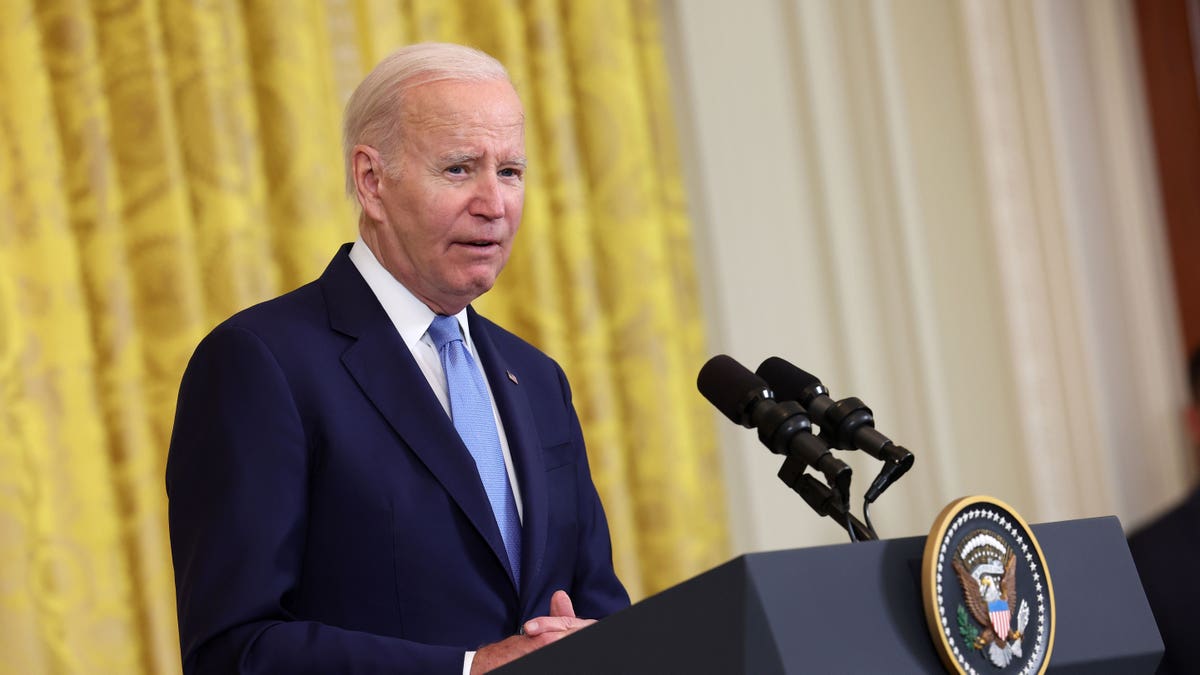 McCarthy cited "abuse of power, obstruction and corruption" allegations against Biden by several GOP-led committees who have been investigating the president.
"Through our investigations, we have found that President Biden did lie to the American people about his own knowledge of his family's foreign business dealings. Eyewitnesses have testified that the president joined on multiple phone calls and had multiple interactions, dinners resulted in cars and millions of dollars into his sons and his son's business partners," McCarthy said.
"We know that bank records show that nearly $20 million in payments were directed to the Biden family members and associates through various Shell companies. The Treasury Department alone has more than 150 transactions involving the Biden family. Another business associates that were flagged as suspicious activity by U.S. banks. Even a trusted FBI informant has alleged a bribe to the Biden family. Biden used his official office to coordinate with Hunter Biden's business partners about Hunter's role in Burisma, the Ukrainian energy company," he continued. 
MCCONNELL INTENDS TO FINISH SENATE AND LEADERSHIP TERM FOLLOWING HEALTH EPISODES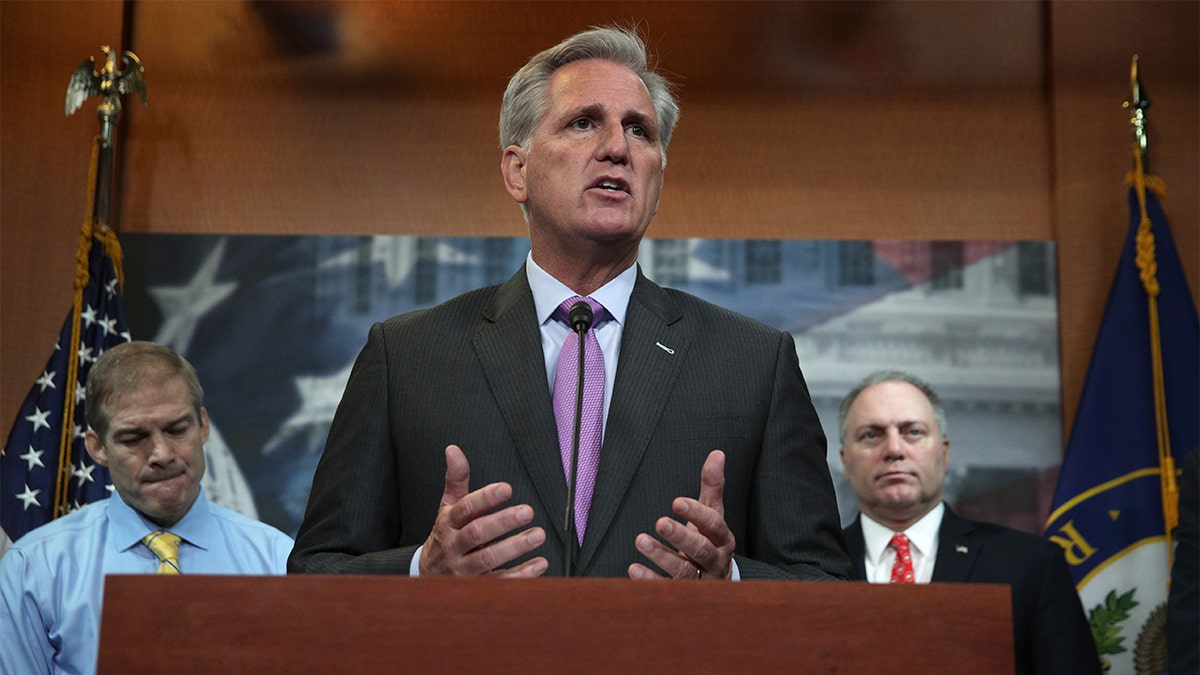 CLICK HERE TO GET THE FOX NEWS APP
Senate Majority Leader, Chuck Schumer, D-Ny., called the impeachment inquiry "absurd" on Tuesday.
"The American people want us to do something that will make their lives better, not go off on these chases and witch hunts," he said. 
"I have sympathy with Speaker McCarthy, he's in a difficult position, but sometimes you gotta tell these people who are way off the deep end who have no interest in helping the American people, who just wanna pursue their own with hunts that they can't go forward with it," he continued. 
Fox News' Elizabeth Elkind contributed to this report.